Many of the lessons that I learned in the making of my first feature film, A CONVENIENT TRUTH, were originally written up in some form on this blog. However, as of October 2017, I'm happy to say that those insights have now been published as MAKING YOUR FIRST FEATURE FILM: LESSONS I LEARNED THE HARD WAY by McFarland & Company Publishers.
If you're interested in making your first feature film, click on the cover image below to check out the book.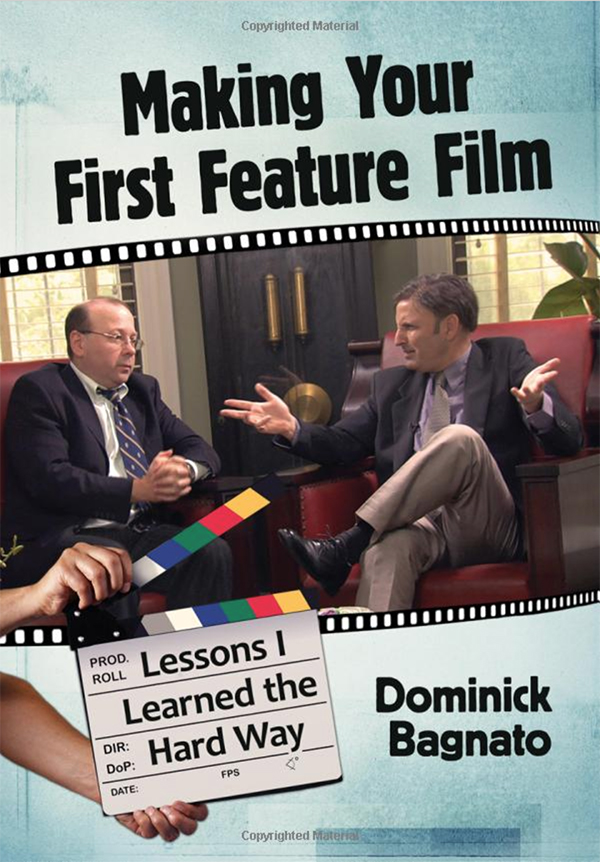 About the book:
The tools for independent filmmaking are more accessible today than ever. Yet there is much more to successfully creating a film than access to equipment and software. Chronicling the making of his debut feature film, A Convenient Truth (2015), the author describes the practical preproduction steps needed to take a project from early concept to the first day of photography—details most filmmaking guides don't include. A scene-by-scene breakdown describes the transferrable lessons learned during the production and postproduction phases. Filmmakers' options for what to do after completing their first feature are also covered.
Feel free to comment or reach out to let me know your thoughts about the book!
Making Your First Feature Film: Lessons I Learned the Hard Way
was last modified:
November 29th, 2017
by